Fern and Herb Robert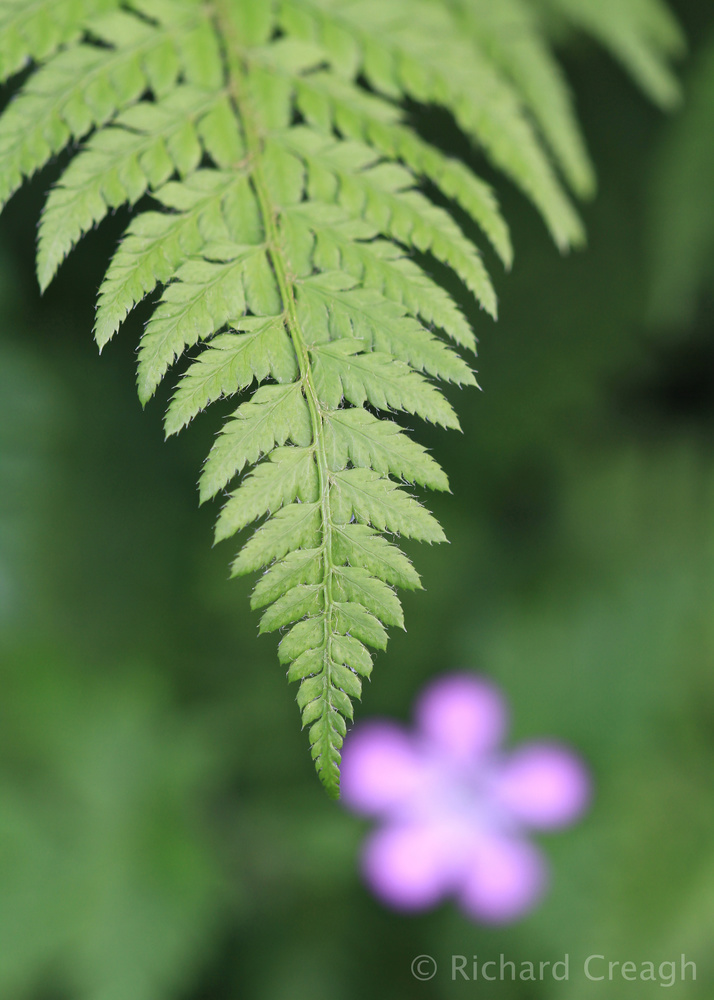 Leataoibh Mór, Co. Kerry.
Making photographs is often like arranging pieces of a puzzle to unlock the picture hidden in the scene. By arranging elements complementarily you can turn something quite mediocre into something special. I like how the point of the fern seems to curl around the petal in this one, and it wasn't composed like this by accident. It's subtle, but to me it's very beautiful.